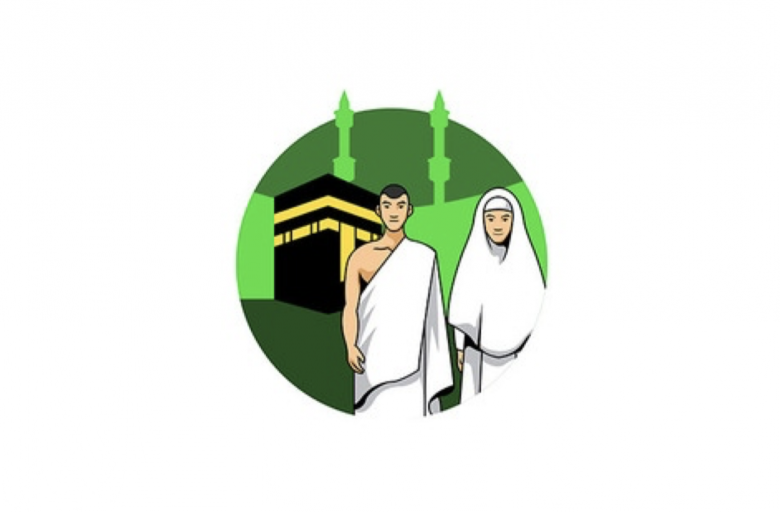 Hajj & Umrah Packages
---
---
Eranad Online offers devotees an excellent opportunity for Hajj and Umrah pilgrimage at very competitive prices. We offer the devotees necessary accommodation, infrastructure, high-quality food, travel assistance inside Saudi Arabia at various budget levels.
Within a short span of time, Eranad Online has successfully established itself through unparallel standards in its quality of services. We have the maximum number of Hajj quota license from the ministry of external affairs, Govt of India, thus having the pleasure of serving the maximum number of pilgrims.
We consider it our duty to ensure that each and every pilgrim experiences a comfortable, hassle-free and safe Umrah or Hajj journey. We strive to remain fair and honest in all our dealings, delivering what we promise.